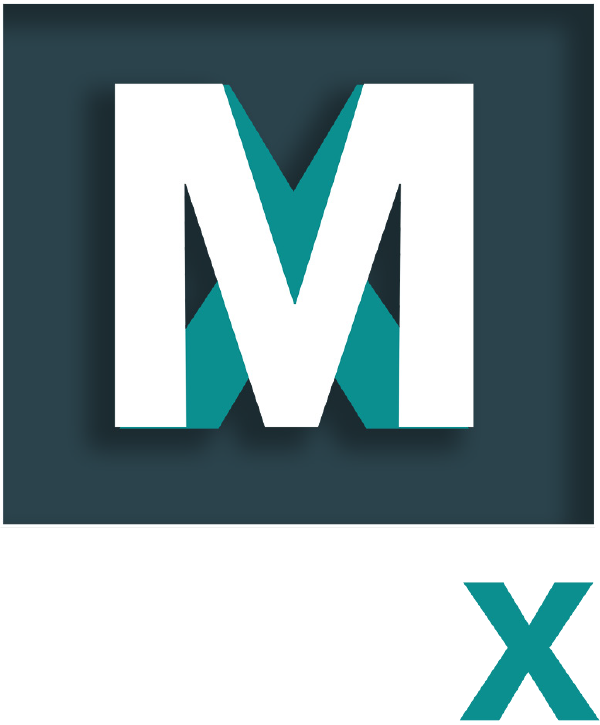 Growing publications, associations and businesses one relationship at a time.
New Site Coming Soon!
In the meantime, scroll to learn a little bit about what we do or
Think different.
Whether you're looking for a one-stop shop or a customized publishing solution, MagX brings a specialized approach to an extensive range of services.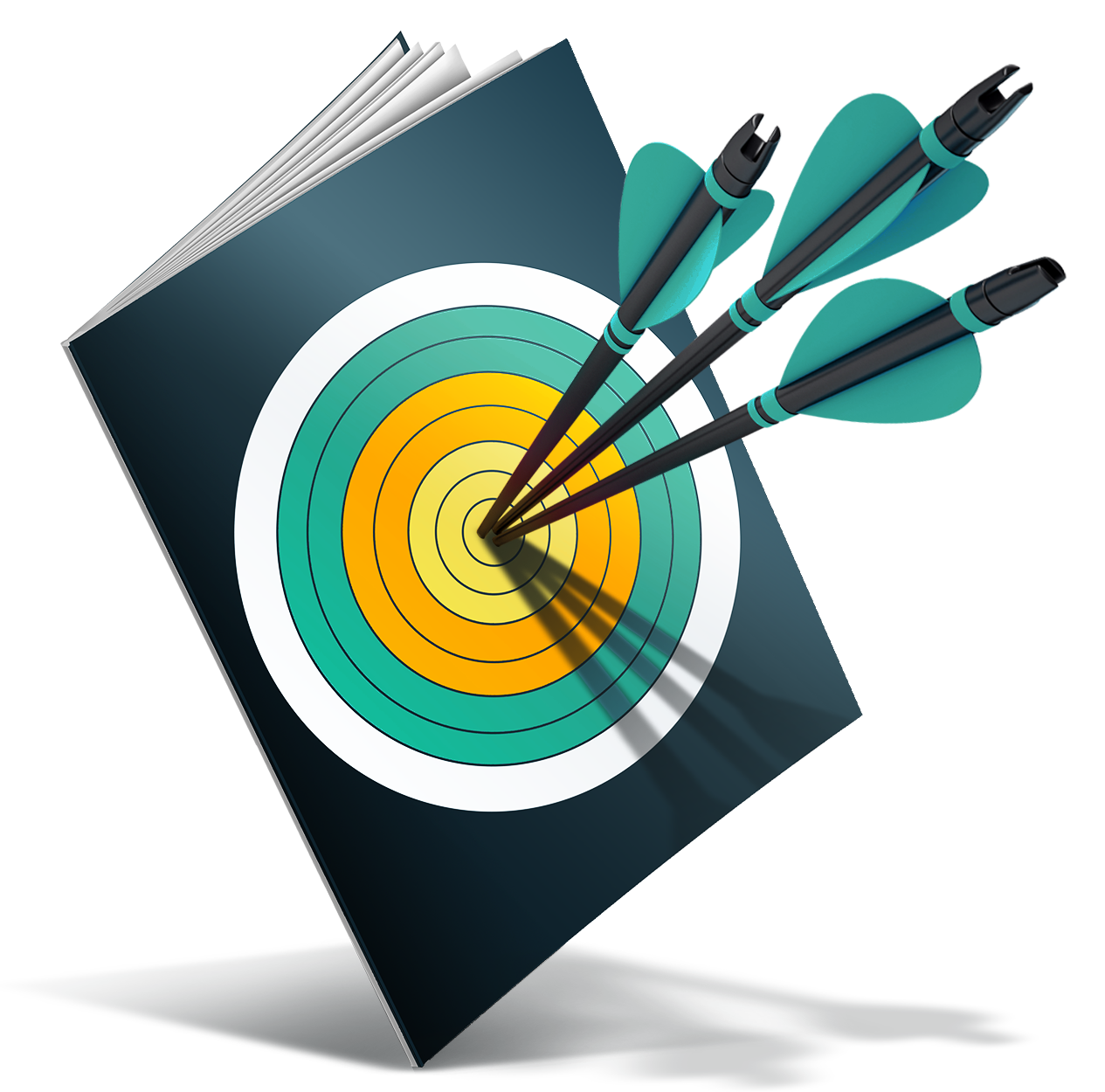 With 30+ years of industry experience, our knowledgable team can help you
target your marketing
grow your circulation
increase ad sales
impress your clients
expand your membership base
engage your audience
And through that experience we have developed a digital strategy specifically designed to help publishers, associations and businesses with
email marketing
web design & development
reporting and statistics
content management
ad serving
and more